Your Expert SEO & WEB Design providers
Surfing Penguin brings Search Engine Optimisation, Social Media Optimisation and responsive web design services to your business so you can ride the waves, not sink beneath them!

Web Design
To us website development is an art form but it's not just about looks, out websites work with ease as they're built in WordPress which is Google's best friend. The two platforms work effortlessly together to bring your website to the front of the crowd.
Our responsive web design packages aim to smoothly scale your website on desktops, tablets and mobiles so you clients will be surfing your content effortlessly regardless of their device.

Search Engine Optimisation
SEO is vital for the digital marketing success of your business. Our quick and friendly service takes away the worry of being visible online as we catapult you to the top.
Effective SEO can't be bought but it can be skillfully moulded into place by experts. Get your website noticed with our clever algorithms to get you from paddling to standing bold and strong with a high ranking on Google, Bing and Yahoo.

Google Ads
Ads is a Pay-Per-Click (PPC) service allowing you to create and run Ads for your business in Google's search results.
Google Ads is an excellent tool and one of the simplest ways to boost your online sales. Be seen by customers the moment they're searching and get results quickly.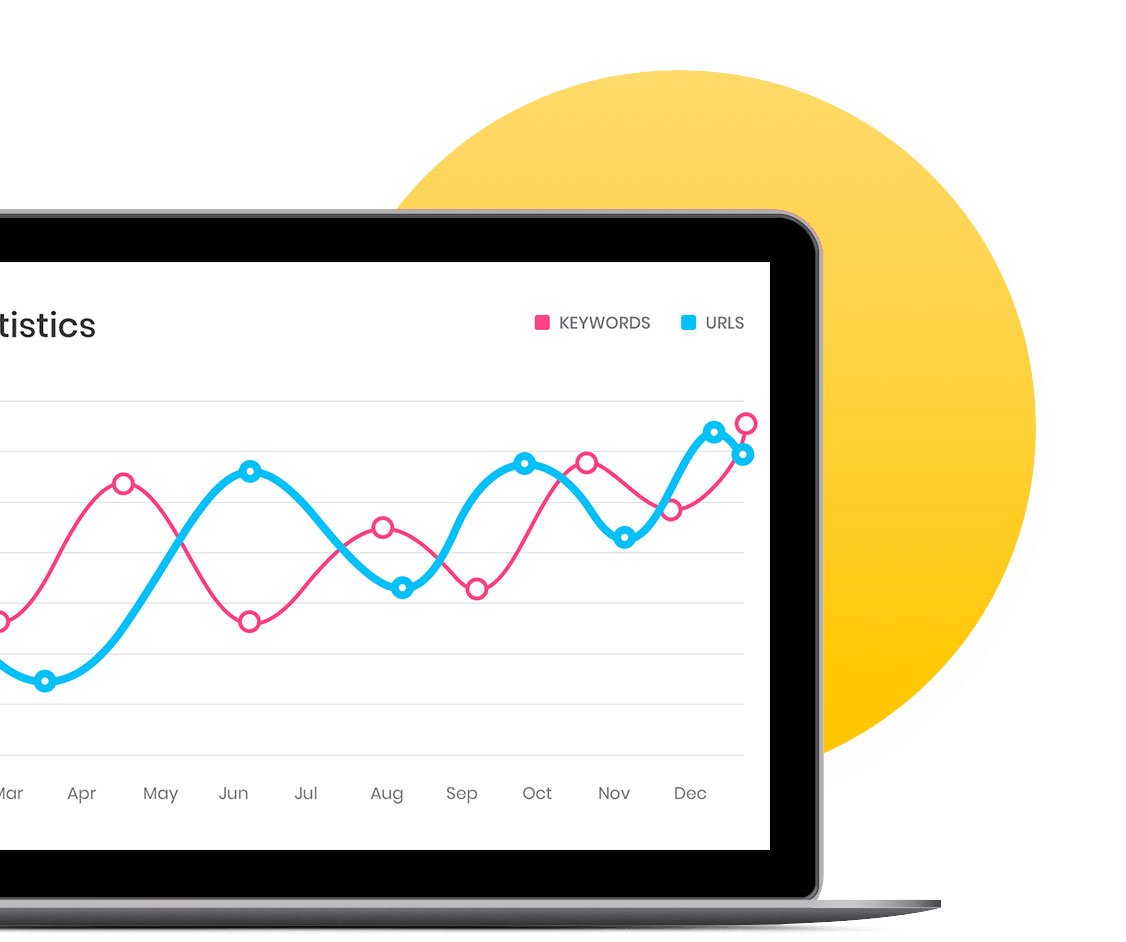 What's Your SEO Score?
Ever wonder why your website doesn't feature on Google or is ranked so low that nobody can find it?
The truth is tough but it will set you free and open your business up to new horizons.
Get a free SEO report on your website and find out how to improve your rankings.
Answers to Your Questions
What does SEO stand for?
SEO stands for search engine optimisation.  SEO is an industry that was created out of necessity, and was really made popular as a result of Google's search engine although people were doing SEO long before Google
What is an SEO expert?
Search Engine Optimisation (SEO) helps people find products and information on search engines like Google and Bing. An SEO expert, then, researches and analyses the trends and best practices online to develop and implement strategies that improve search results. …
How do you
 

do

 

SEO?

When we "do" SEO on a website, we simply improve the on-page and off-page factors of your website so that Google will see your website in a more favourable position.
What is a SERP?
SERP is an acronym that stands for "search engine results page." Essentially this means any list of Google (or Bing) results that displays a list of websites.
What is blackhat SEO?
Simply put, blackhat SEO or sometimes referred to as "webspam" is the practice of using tactics outside of Google's Webmaster Guidelines. Much like email spam violates a number of laws by sending unwanted emails to people, blackhat SEO's will place thousands of shoddy links on 3rd party websites, hide keywords within your website and other methods to make Google think you are more authoritative than you actually are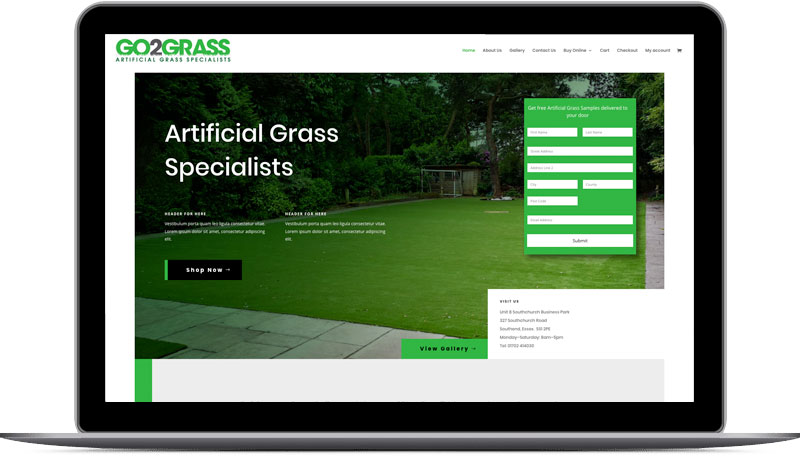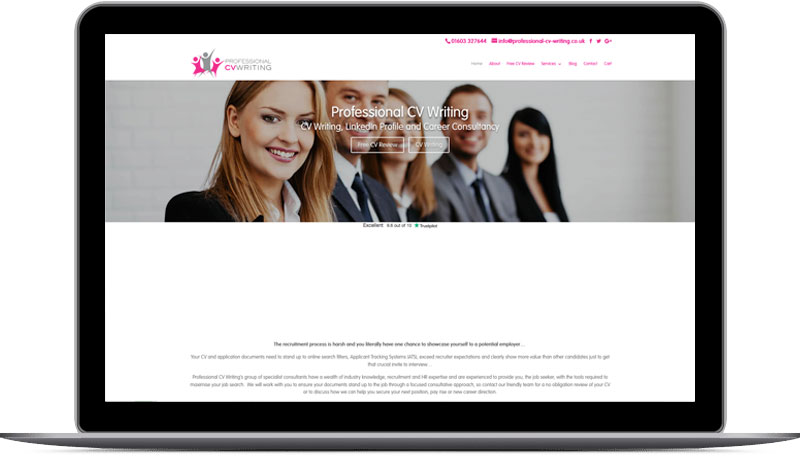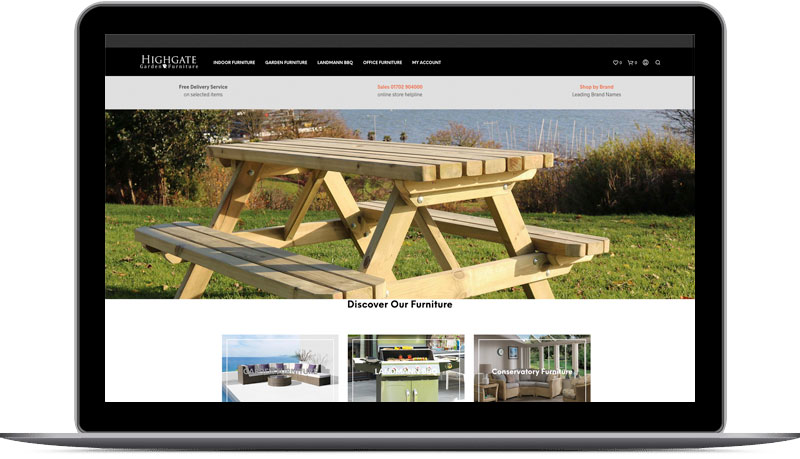 Surfing Penguin have been doing the SEO on our website for 3 months. Since then, I have seen a dramatic increase in out Google rankings and enquiries through our website which has resulted in increased sales. If you are struggling to get website visitors, I would encourage you to contact Lee right now – He's a really nice guy too!
Surfing Penguin have been doing the SEO on our website for 4 years, they also look after all our Google Ad campaign which combined have increased our turnover by 400%.  They make sure our website is well maintained and nothing is never a problem for them.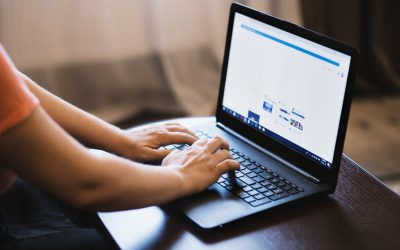 The main reason we have website is to find and increase our customers. An SEO optimised website will bring in more traffic to your website and give you results, not immediately but rather quickly you will see a steady increase in traffic.
read more
Let's Work Together!
Do you need some help increasing your visitors to your website and help increasing leads?