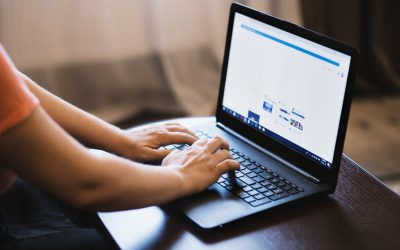 The main reason we have website is to find and increase our customers. An SEO optimised website will bring in more traffic to your website and give you results, not immediately but rather quickly you will see a steady increase in traffic.
read more
Let's Work Together!
Do you need some help increasing your visitors to your website and help increasing leads?